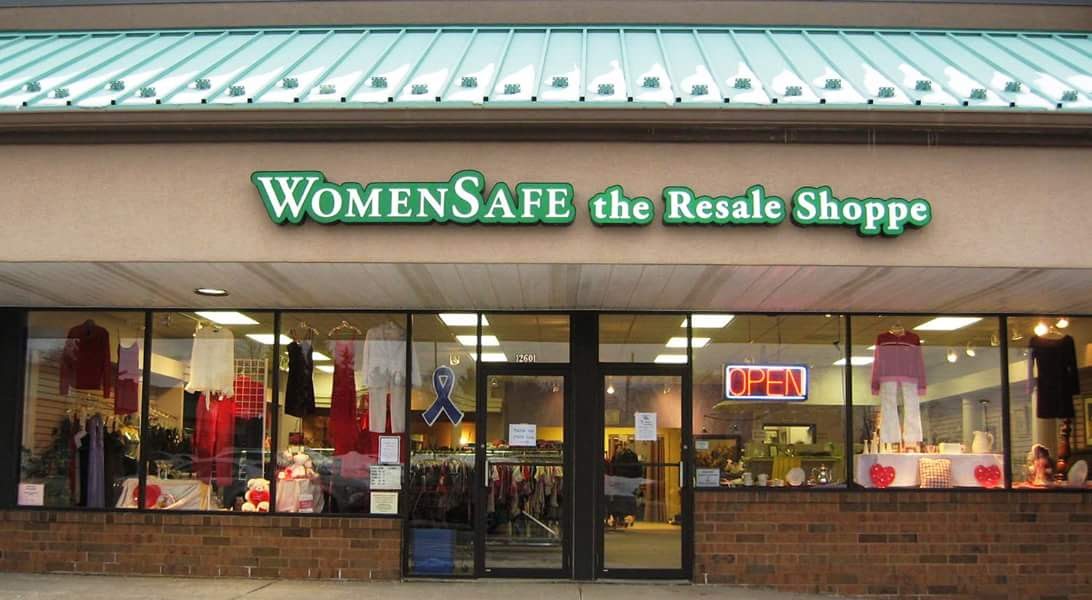 WomenSafe the Resale Shoppe is a thrifter's dream!
This store operates as a thrift store, selling only items that were donated to the shop by donors from the community. All proceeds from the Resale Shoppe go directly to WomenSafe Inc. Stop in to get the latest new and gently used clothing, furniture, household items, decor, and more for a portion of the price!
---
The WomenSafe Resale Shoppe is located at 12601 Chillicothe Road in Chesterland, Ohio, in the Drug Mart Plaza. Donations are accepted at our back entrance during business hours until 30 minutes before closing. If you have a question regarding your donation, feel free to call the Resale Shoppe at 440-729-2780.
Tuesday: 10:00 am-5:00 pm
Wednesday: 10:00 am-5:00 pm
Thursday: 10:00 am-7:00 pm
Friday: 10:00 am-5:00 pm
Saturday: 10:00 am-4:00 pm
---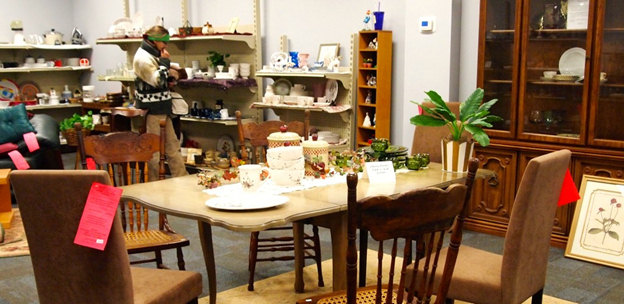 Items the Resale Shoppe are unable to accept:
Entertainment Centers, Hutches, Beds

Broken or Stained Furniture

Used Bed Pillows and Used Bedding

Cribs, Car Seats, & Bike Helpmets

Exercise/Sports Equipment, Yoga Mats

Roller Blades, Golf Clubs, Bowling Balls

Medical Equipment

Large Appliances, Microwave Ovens

Electronics (TV's, Cameras, Computers, etc.)

VHS Tapes & Cassette Tapes

Suitcases

Humidifiers, Vaporizers, Foot Spas

Vacuum Cleaners

Mounted Light Fixtures

Pet Cages & Aquariums

Custom-made Window Treatments

Cracked/Chipped Glassware & Dishes

Toys/Puzzles that are missing pieces

Stuffed Animals

Off Season Clothing

Stained/Ripped Clothes, Shoes & Purses

Men's suits & Sport Jackets

Used Undergarments

Items containing content conflicting with WomenSafe's objective
Furniture donations can be coordinated for pick-up thanks to Two Men & A Truck. To schedule pick up, contact Michelle at 440-729-2780.