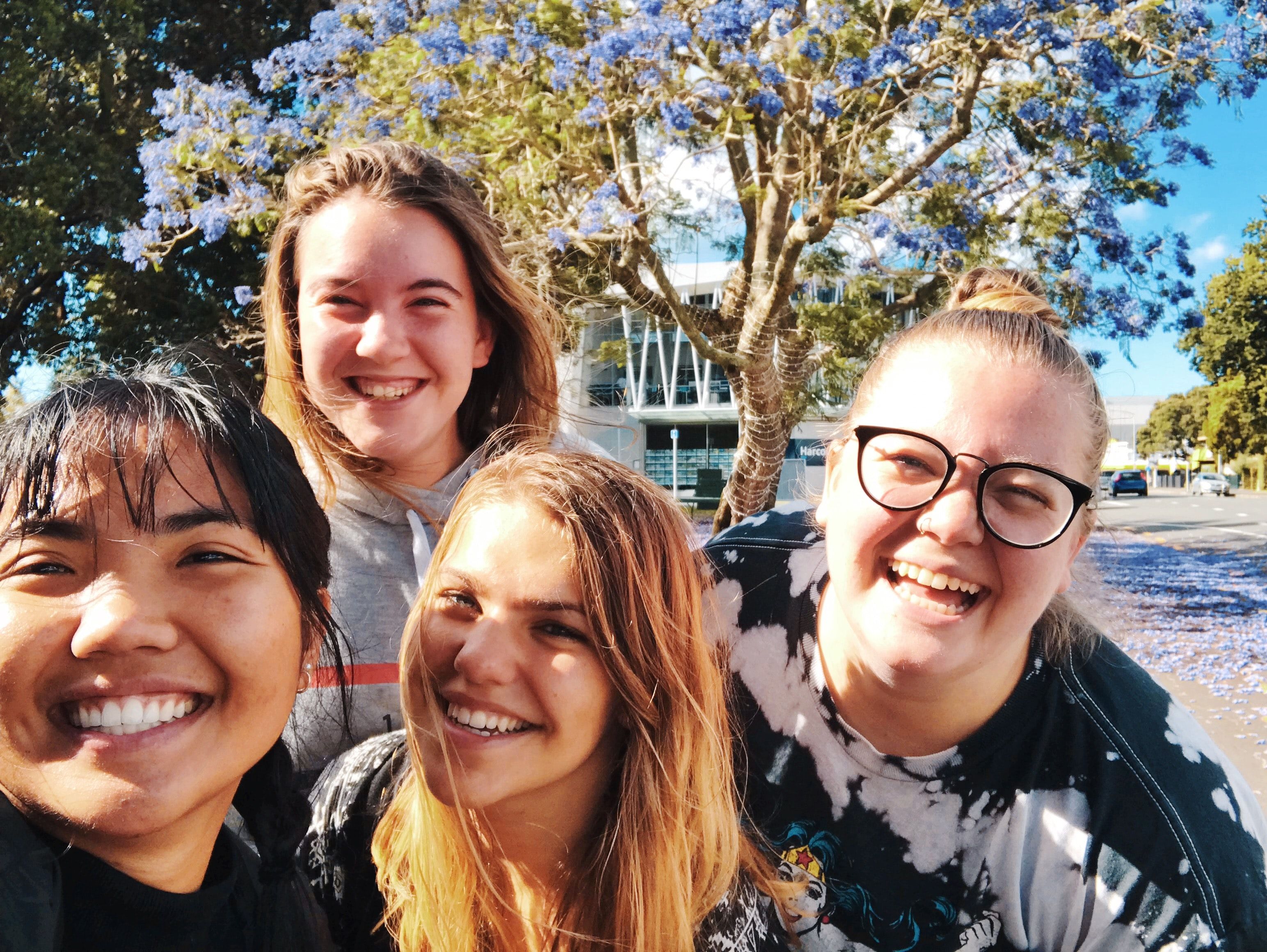 WomenSafe's History
WomenSafe, Inc. is a 501 (c)(3) not-for-profit domestic violence shelter and resource center in its 40th year of service to survivors of domestic violence.
WomenSafe's mission is to provide emergency shelter and support services for survivors of domestic violence throughout Northeastern Ohio. WomenSafe responds to the needs of victims experiencing domestic violence and provides education in the community aimed at reducing the incidence of domestic violence and making the community aware of what help is available.
1980  
WomenSafe was founded in 1980 by a group of citizens who were concerned about local women and their children who were living in violent homes. WomenSafe first provided emergency shelter to abused women and their children with the help of volunteers who provided shelter in their own homes. In November 1980, WomenSafe opened its own shelter, using a rent-free apartment, attached to the Geauga County Sheriff's Department.
1982 
Due to the increased traffic flow at the Sheriff's Department, lack of space and expansion of services, WomenSafe found it necessary to relocate its shelter. WomenSafe rented a house located on the Chardon Square in March 1982.
1986  
By September 1986, WomenSafe having once again out grown its facility, purchased a home outside of Chardon Square.  At that time, WomenSafe's confidential location housed both the emergency shelter and part of its administrative offices. Additional office space was donated at the Eltech building in Chardon to provide much needed space for administrative personnel and agency volunteers. Outreach counseling services and peer support programs were provided at off-site locations.
2007  
In October 2007, WomenSafe opened "the Green House" a disclosed shelter that houses all administrative personnel, shelter staff, the emergency shelter, and all outreach services. This allows the agency to further expand the reach into the community to show that domestic violence still exists and that services are still available. 
---
Staff and Volunteer
The agency has 35 employees which vary from full-time, part-time, as needed, and contractual.
Volunteers remain vital to the agency's ability to provide all services free of charge. More than one hundred volunteers, including our Board of Trustees, support the agency in a multitude of ways.
Volunteers and Board Members coordinate and assist with fundraisers, provide clerical assistance, coordinate donations, work as on-call advocates, assist with mailings, and help in maintaining the interior and exterior of the facility.
---
Services
Services available today include: emergency shelter, 24-hour support and crisis management hotline, individualized and group counseling, art therapy, court advocacy, peer support, aftercare, education and referrals. To build community awareness, educational presentations are available to civic organizations, schools, churches, or any interested group. The agency also provides "Healthy Relationship" presentations to Lake and Geauga County schools (elementary through college)  All services are provided for free regardless of economic income. WomenSafe is one of only two of the nearly 80 domestic violence programs in the State of Ohio whose programs are fully certified by the Commission on Accreditation for Rehabilitation Facilities (CARF) and the Ohio Department of Mental Health. The agency is also certified by Medicaid for its diagnostic assessment, counseling and community support programs. We are also proud to be SafeZone Certified by the Buckeye Region Anti-Violence Organization, which offers a comprehensive cultural competency training and technical assistance to increase safety and resources for survivors of domestic violence, sexual violence, and stalking with the LGBTQI communities.