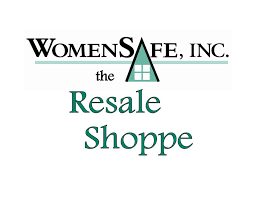 Unfortunately, due to the COVID-19 pandemic, we are currently unable to accept donations at this time. We truly apologize for the inconvenience. We hope to begin accepting donations by the end of July. Make sure to check back here or our Facebook page (@WSResaleShoppe) for the latest updates.
The Shoppe is located at: 12601 Chillicothe Road, Chesterland, Ohio (In the Drug Mart Plaza) 
Donation Drop-Off Location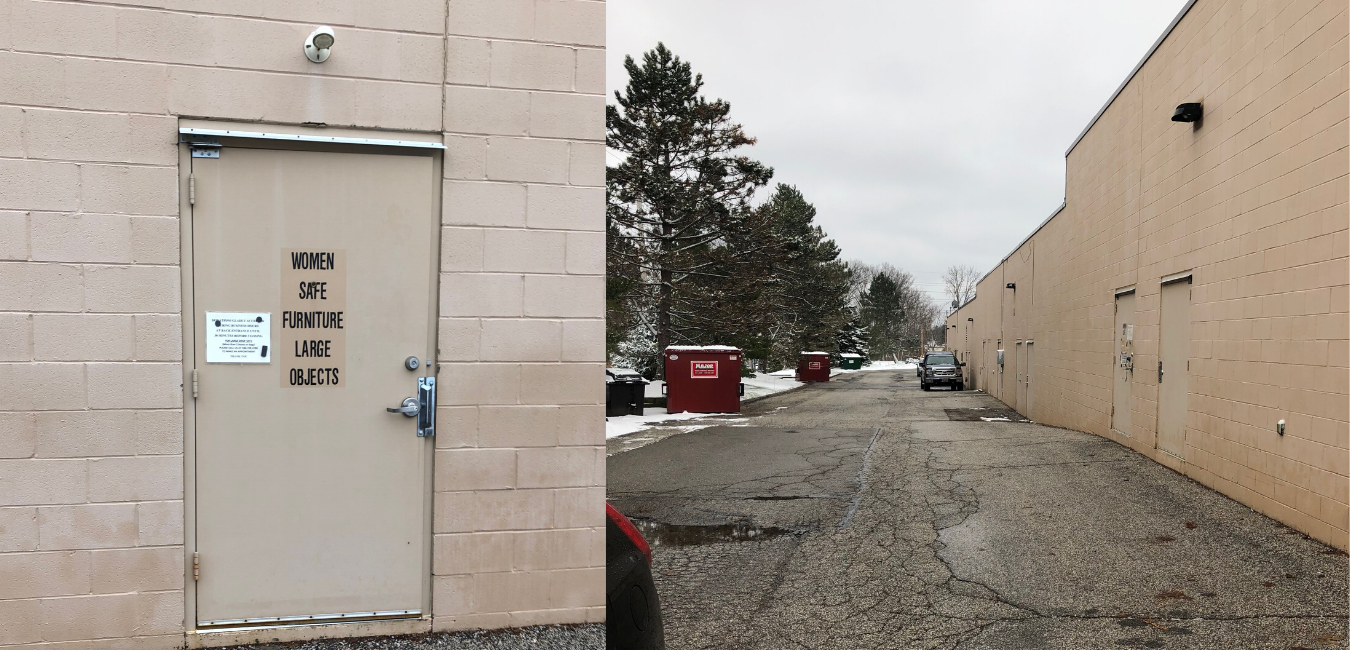 Store Hours
Tuesday: 10:00 am-5:00 pm
Thursday: 10:00 am-7:00 pm
Saturday: 10:00 am-4:00 pm
---
Items Accepted at the Resale Shoppe:
***As of June 2020 we are not able to accept donations at the Shoppe, due to health and safety concerns. We anticipate beginning to accept donations by the end of July. Thank you for thinking of us, we truly appreciate the generosity of the community!
At the WomenSafe Resale Shoppe, we pride ourselves on selling the highest-quality items. We cannot accept chipped, broken, stained, or ripped items. For sanitary reasons, we also are not able to accept used stuffed animals*, undergarments, pillows, and bedding.
If the item you wish to donate is not included on the list below, please contact the Resale Shoppe prior to donating. 
In-Season Clothing and Shoes (Women, Men, and Children)
      ***As of 2/29/2020, we are only accepting spring/summer wear***
Accessories (Jewelry, Purses, Hats, Scarves, etc.)
Housewares (Dishes, Silverware, Pots, Pans, Glassware, etc.)
Decor (Art, Frames, Decorations, etc.)
Furniture
Books, Games, and Toys*
Craft Supplies/Greeting Cards
Small Appliances
Thanks to Two Men and a Truck, furniture donation pick-ups can be scheduled on a case by case basis. For more information on pick-ups or donating, please call the Resale Shoppe at 440-729-2780 or fill out the form below. 
---
Question about donating? Drop us a line below!
A WomenSafe staff member will be in touch within 3 business days. 
**As of June 9, 2020, The Resale Shoppe is closed and is not accepting donations at this time. We anticipate being able to accept donations later this summer. However, we are still here via email to answer your questions!