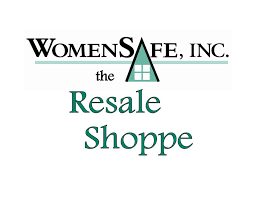 We would be delighted to accept your donations at the WomenSafe Resale Shoppe! Your donations are tax-deductible and all proceeds from the Shoppe support WomenSafe and our array of free, comprehensive services for survivors of domestic violence. 
The Shoppe is located at: 12601 Chillicothe Road, Chesterland, Ohio (In the Drug Mart Plaza) 
Donation Drop-Off Location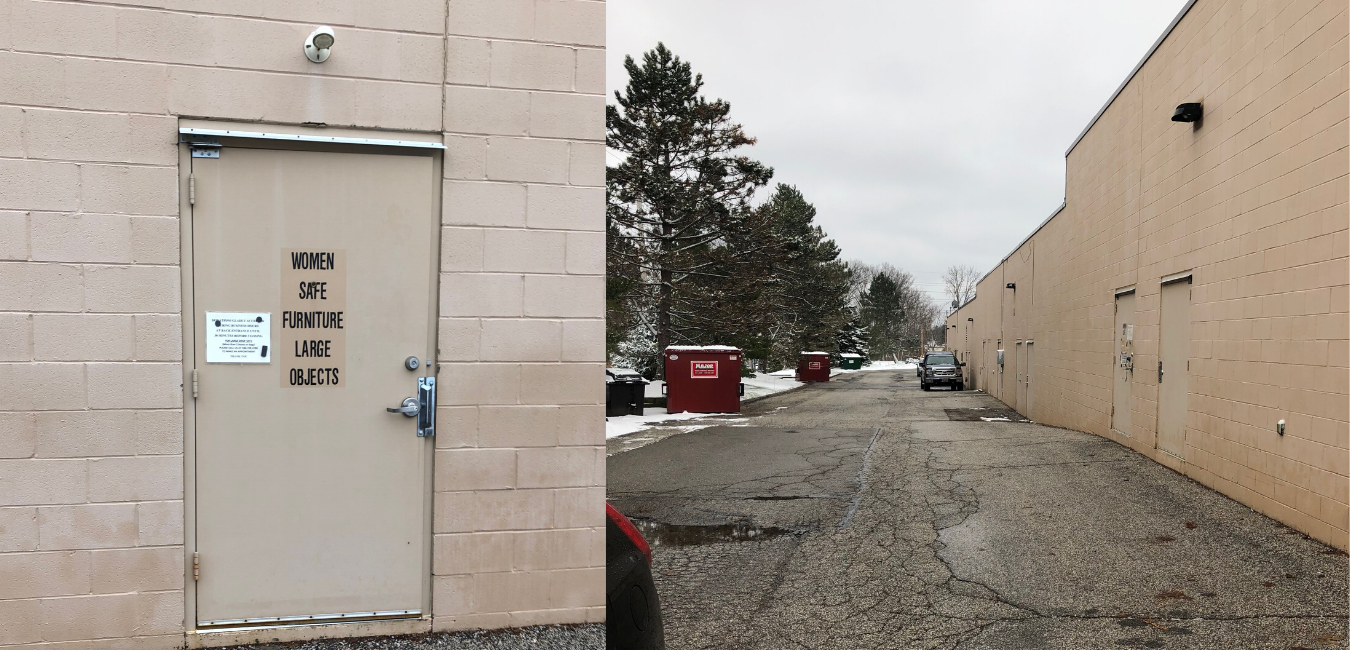 Store Hours
Tuesday: 10:00 am-5:00 pm
Wednesday: 10:00 am-5:00 pm
Thursday: 10:00 am-7:00 pm
Friday: 10:00 am-5:00 pm
Saturday: 10:00 am-4:00 pm
---
Items Accepted at the Resale Shoppe:
At the WomenSafe Resale Shoppe, we pride ourselves on selling the highest-quality items. We cannot accept chipped, broken, stained, or ripped items. For sanitary reasons, we also are not able to accept used stuffed animals*, undergarments, pillows, and bedding.
If the item you wish to donate is not included on the list below, please contact the Resale Shoppe prior to donating. 
In-Season Clothing and Shoes (Women, Men, and Children)
      ***As of 2/29/2020, we are only accepting spring/summer wear***
Accessories (Jewelry, Purses, Hats, Scarves, etc.)
Housewares (Dishes, Silverware, Pots, Pans, Glassware, etc.)
Decor (Art, Frames, Decorations, etc.)
Furniture
Books, Games, and Toys*
Craft Supplies/Greeting Cards
Small Appliances
Thanks to Two Men and a Truck, furniture donation pick-ups can be scheduled on a case by case basis. For more information on pick-ups or donating, please call the Resale Shoppe at 440-729-2780 or fill out the form below.