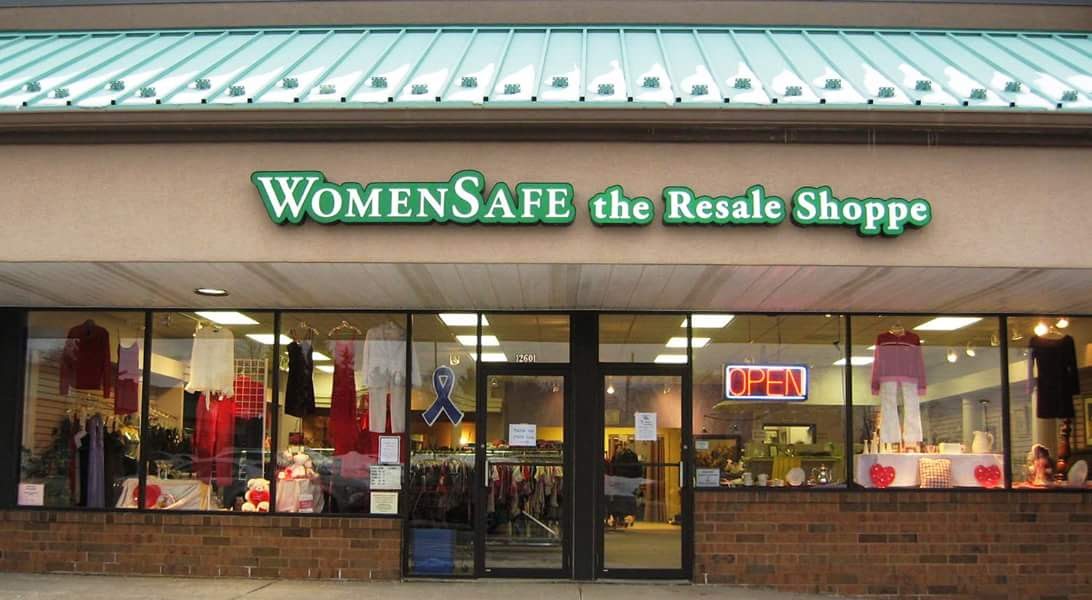 **Due to COVID-19, the Shoppe is currently closed. Thank you for your interest in visiting us and we hope to see you soon!
WomenSafe the Resale Shoppe is a thrifter's dream!
Skip the rest, shop with the best! Here at the WomenSafe Resale Shoppe we provide high-quality, gently used goods for a fraction of the cost. All proceeds go directly back to the local non-profit, WomenSafe Inc. By shopping with us, you're helping provide safe shelter, counseling services, court advocacy and much more. With your support, we can continue to change lives and advocate for survivors of domestic violence throughout Northeast Ohio.  
The Resale Shoppe operates thanks to exceptional community donations and the help of our wonderful team of 75+ volunteers. Come shop for a cause today and discover clothing, furniture, household items, decor, and more! 
---
The WomenSafe Resale Shoppe is located at 12601 Chillicothe Road in Chesterland, Ohio, in the Drug Mart Plaza. 
Tuesday: 10:00 am-5:00 pm
Wednesday: 10:00 am-5:00 pm
Thursday: 10:00 am-7:00 pm
Friday: 10:00 am-5:00 pm
Saturday: 10:00 am-4:00 pm
---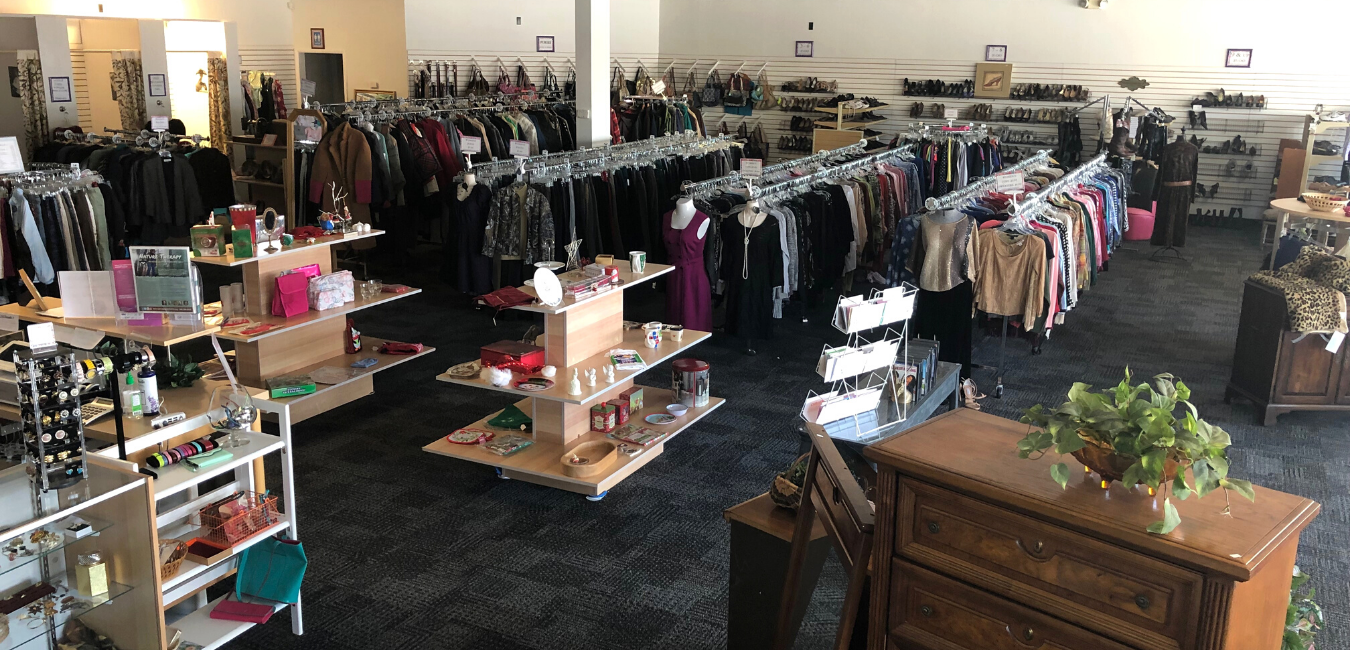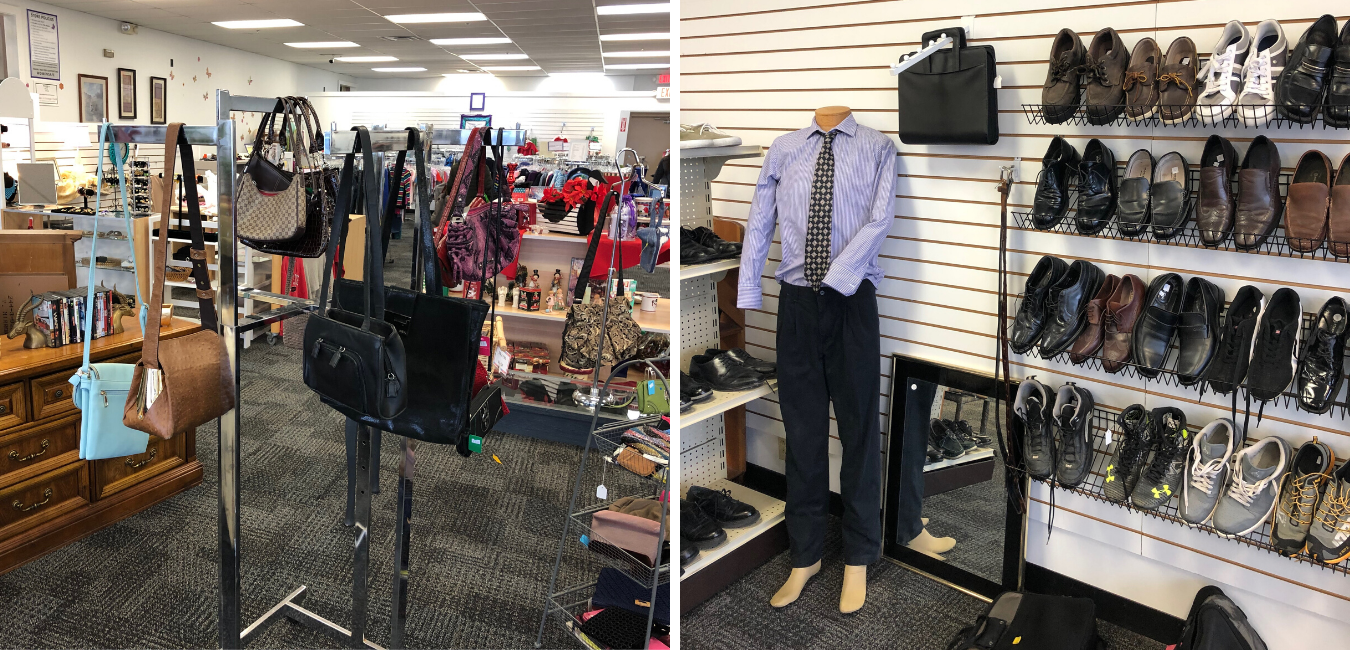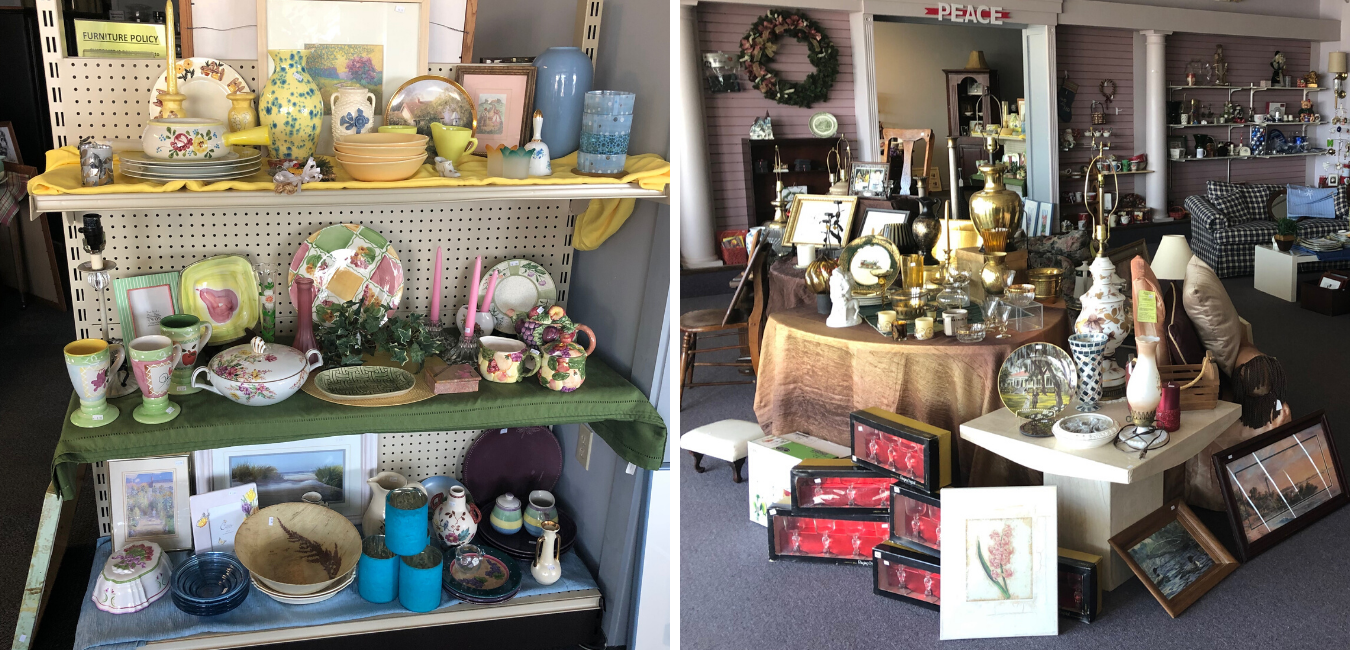 Here's what a few of our customers have to say about the Shoppe!
"Shopping for a cause! The store is clean, organized and I find something unique every time!"
"This is my absolute favorite place to shop! It is a treat for me to come and peruse the racks of clothing and look through the home and toy items to see what treasures I will find...I have so many beautiful things from the WomenSafe Resale Shoppe!"
"Great shoppe servicing a great cause! Staff is amazing and their prices are wonderful!"