Tee for DV Round 3 Raffle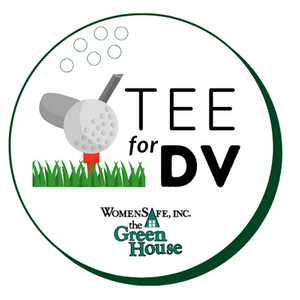 In lieu of a golf outing this year, WomenSafe has created TEE for DV, a virtual campaign to raise awareness about the affects the COVID-19 pandemic has had on survivors of domestic violence. From July 20-August 16, we will be selling raffle tickets with weekly drawings for fun prizes, experiences, and more.
Each week we will have different prizes, so make sure to check back to see what we've got and buy your tickets!