Sixth Annual Charity Golf Tournament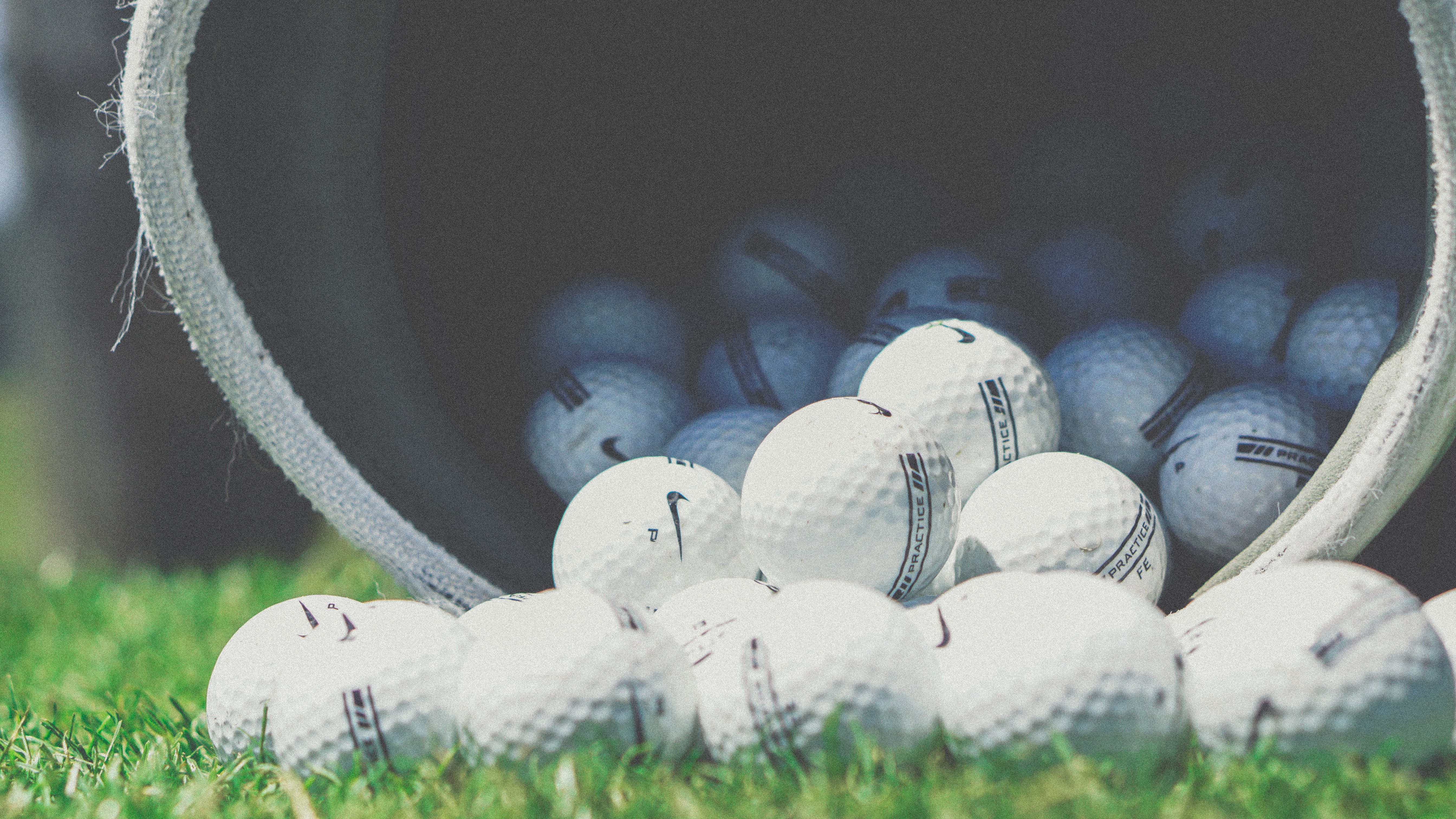 "A bad day on the golf course is always a better day than a good day at work."
Take our advice and join us on Monday, June 22, 2020 at the gorgeous Sand Ridge Country Club in Chardon, Ohio. We are so excited to be able to offer you a chance to golf at this exclusive country club!
After you enjoy lunch and drinks at this picturesque club, you can relax for the day and perfect your swing while enjoying 18 holes of golf. There are lots of prizes, raffles, games, and more sprinkled throughout the day. We like to keep our golf outings interesting, and our past attendees can attest to what a fun day it is! We will wrap up the event with food and good company, as we love the chance to get to connect with each of you!
We want to ensure our attendees that both WomenSafe and Sand Ridge Country Club are taking the upmost precautions to ensure the health and safety of our staff and golfers. Limiting one person per cart, ensuring 6 feet distancing rules, eliminating rakes/other items and policies that require extra contact, and other policies will be distributed to attendees as soon as they are finalized. As this is an ever-changing landscape we live in, we are making sure our policies are evolving as well. Should you have any questions as to how COVID-19 has affected WomenSafe or would like more detail on the precautions we are enacting, please don't hesitate to reach out.
All proceeds go directly to WomenSafe Inc. The Green House, a non-profit domestic violence shelter in its 40th year serving survivors of domestic violence in our community.