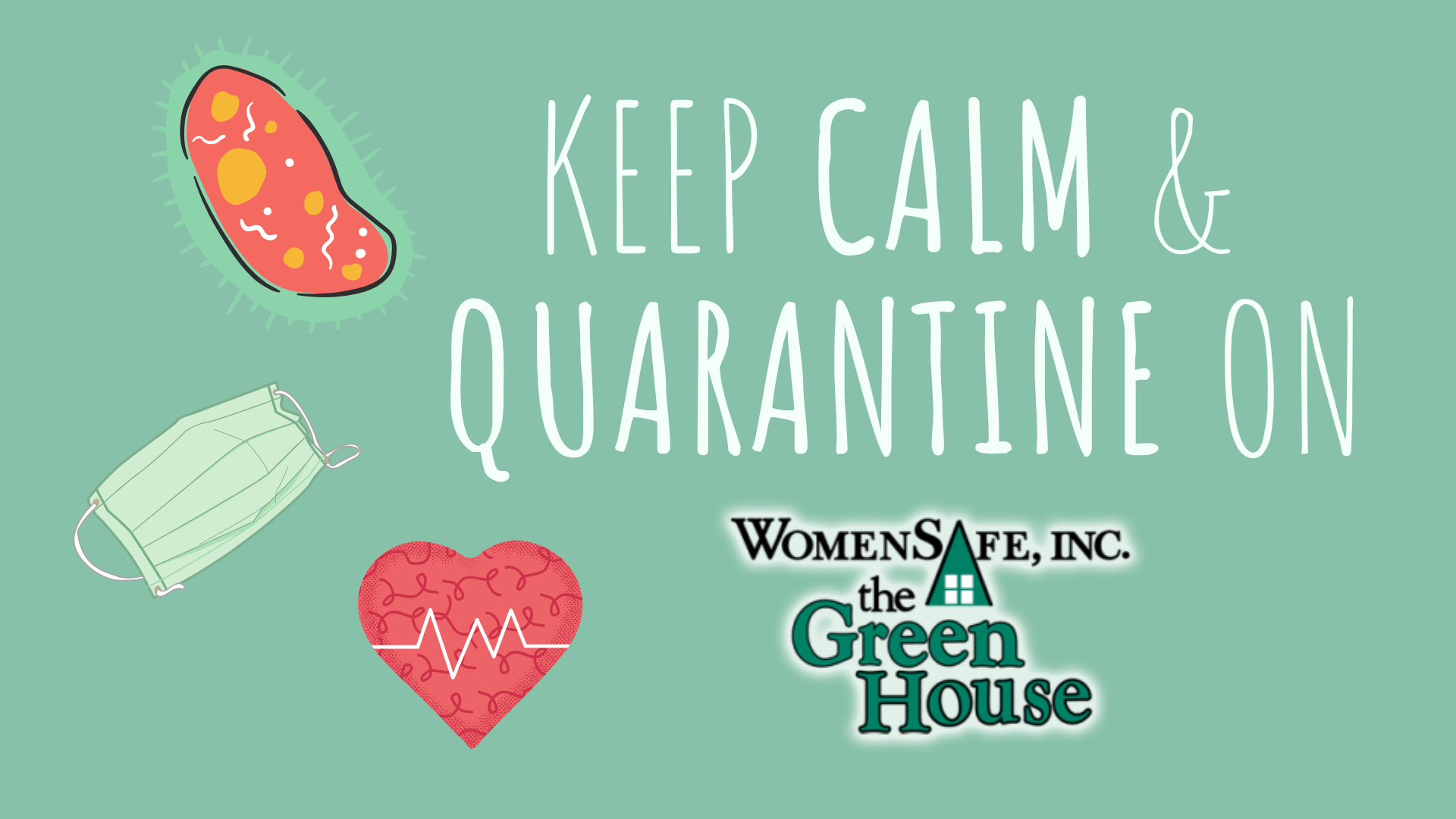 Join us for another Facebook Live "Convos in Quarantine" for an update on WomenSafe services, events, volunteer opportunities, and more!
This week, Development Director, Megan Fisher will be talking about WomenSafe's Resale Shoppe. They are excited to re-open for customers on Tuesday, June 16th. Tune in to hear how the shop will be different, what we're doing to keep everybody safe, and what great items we have ready for their new home!
We hope you can join us live tomorrow, but if not, no worries! A video of the chat will be posted immediately after on our Facebook at www.facebook.com/WSGreenHouse and on our blog within a few days.