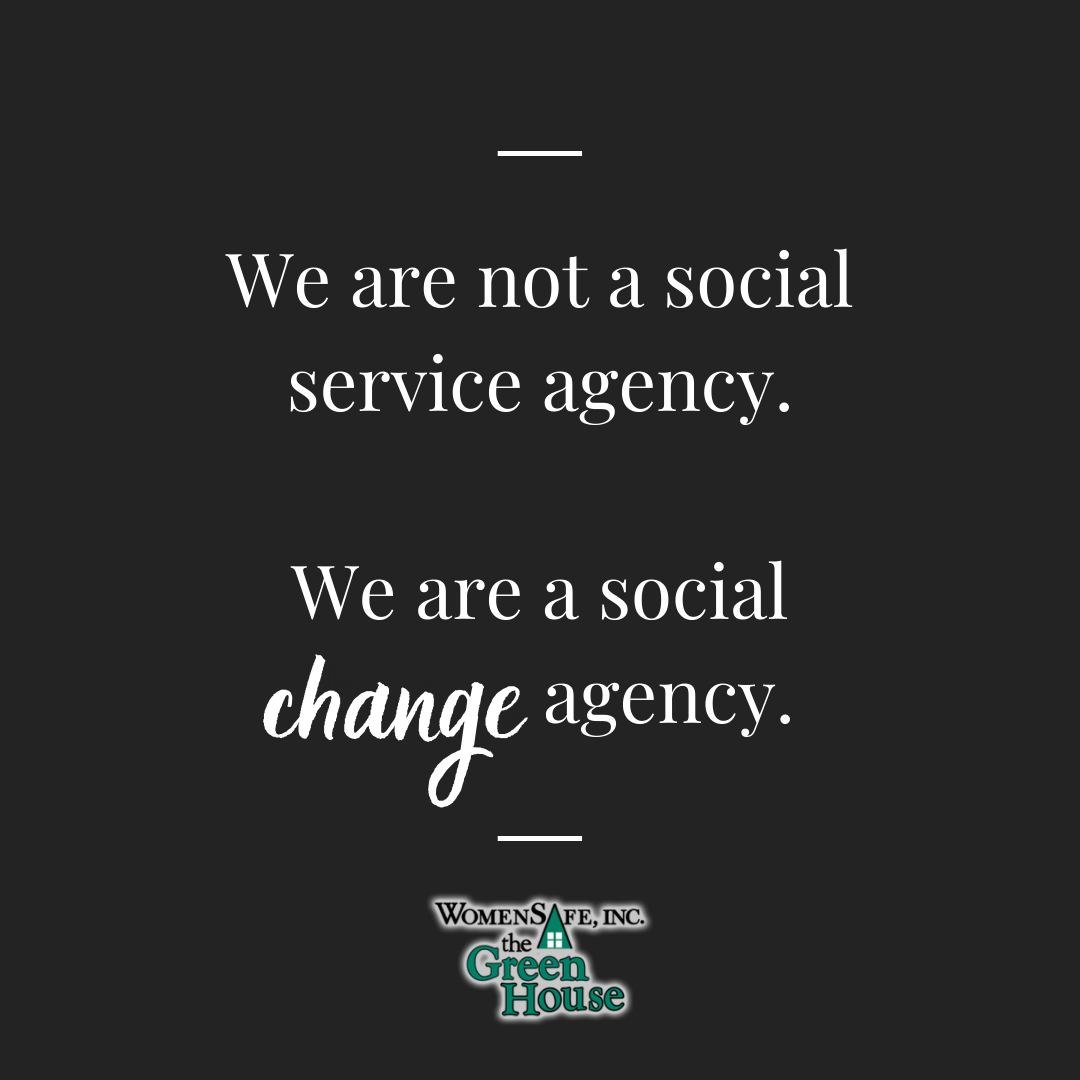 6/5/2020
Dear Diary…

I think I am asking for permission to be tired as Week 12 of the WomenSafe Coronavirus pandemic draws to a close.
Staff and clients are still healthy and well and services continue in a variety of formats. WomenSafe is providing ongoing support to survivors of domestic violence both in and out of shelter. Our staff is continuously focusing on assisting clients meet their goals and also address their basic needs while living at the emergency shelter. We are still keeping total bed occupancy lower in order to maintain social distancing for residents (if at all possible). WomenSafe continues to be here to support survivors. Anyone in need of assistance should call 1-888-285-5665 for 24/7 crisis needs.

Staff are slowly increasing their onsite time and we are continuing to support each other through not only the Coronavirus, but also by discussing current events. I think it is safe to say we all had discussions this week, either with our work or personal peers sharing anxiety, hurt, realization and sadness. I am hopeful that we continue healthy discussions which create progress forward. It is clear that there is a lot of work to do when it comes to social and racial injustice.
I reflect on how when I was born in the 70's there wasn't an organization like WomenSafe. Why??? Because at that time domestic violence didn't have a voice, just silence. I have always placed value in the peaceful protest and believe communities can come together to make change. WomenSafe and the domestic violence community is proof of that.
I pledge to keep fighting for social justice and equality. I hope you will join me. 
I will resume my "All things Andrea is grateful for" and more defined programmatic updates as the weeks go on. For now, I think we pause and recognize the privileges and challenges that exist. Let us all just take a moment to listen to ourselves and each other. I am thankful that we have this opportunity. 
 
MANY OF US WANT A "DO-OVER" FOR 2020, BUT I CAN'T HELP BUT THINK THAT THESE CONTINUED WAKE UP CALLS ARE EXACTLY WHAT WE NEED

Thank you for keeping WomenSafe in your thoughts and prayers…
Andrea
Andrea Gutka, CEO/Executive Director
WomenSafe, Inc., the Green House