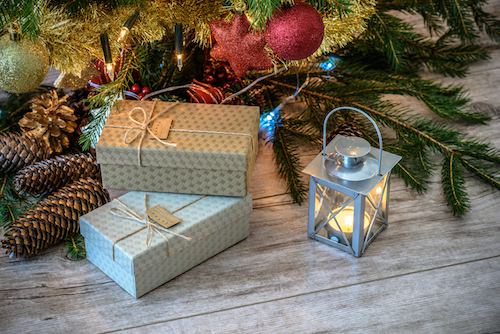 We are well into November now, and frankly that means most of us are ramping up preparations for various holidays and family activities. Shopping lists, travel plans, family heirlooms brought out of storage, party invitations, religious services, and menu planning- so much to do for such a brief time! 
Unfortunately, what should be an enjoyable time for many can be demanding. Stress, anxiety and depression can become a catalyst for arguments amongst family. Most arguments in healthy relationships are infrequent and brief, easily forgiven and forgotten, making way for more merry-making during the holiday season.
For others, arguments are frequent and can escalate to some form of abuse. Stress of the holidays can cause instances of domestic violence to increase. Financial difficulties, impractical expectations, and alcohol are unfortunate factors that can accompany the holidays, and not everyone knows how to handle these added stresses in a healthy manner. No one deserves to be abused. 
Starting this holiday season, cut some of that materialistic related stress out of your life and replace it with the gift of being a beacon of light, the light that was intended to provide a sense of relief during the long dark days of winter. Be a light for your family, friends, neighbors, co-workers, anyone you see that needs help. 
Being a source of light can be done in many ways. Listen to someone you think might need help, have a conversation with someone and make sure they are feeling alright, smile at someone, give someone a gentle touch on their hand or shoulder.
If you know of the abuse someone is enduring, encourage them to prepare a safety kit for when they are ready to leave, and refer them to local authorities or WomenSafe and start the process of helping to spread the light. Any positive way to show care and concern can go a long way in someone else's life.  
Source: Maria Droste Counseling Center http://www.mariadroste.org/resources/articles/domestic-violence-and-the-holidays-a-survivors-guide/