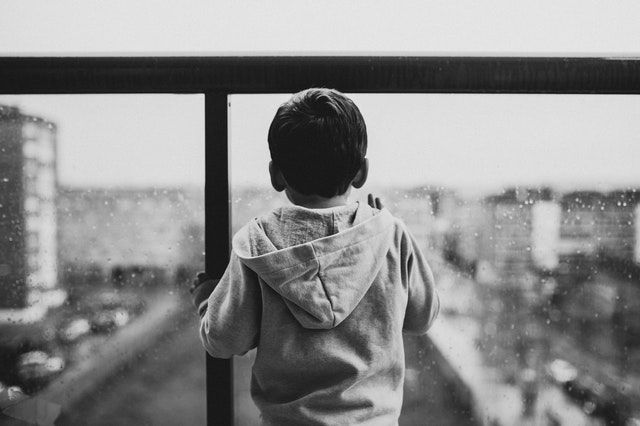 COVID-19 has made life difficult by adding extra barriers for many individuals. Working with the youth population and processing their thoughts and feelings surrounding COVID-19 has been challenging. 
A few clients' symptoms have exacerbated due to the added stress of this pandemic. Clients are worrying about transitioning back to school, their caregivers' health, and their own health. 
The unknown of the pandemic has triggered many negative and intrusive thoughts in the youth we are seeing. Many clients didn't know how they were going to attend the upcoming school year, thus producing anxiety in some. 
Clients that have been exposed to trauma strive for a consistent and planned schedule. Many clients that have been exposed to trauma tend to become deregulated when schedules are unpredictable and spontaneous. 
A few clients have become hyper focused on their caregivers getting ill with the virus. These clients demonstrate polarized thinking, such as "all or nothing" in which the clients believe that their caregiver and/or the client will die. This illustrates why WomenSafe noticed a trend with clients' symptoms becoming exacerbated due to COVID-19. 
A healthy technique to assist the clients through these challenging times include Cognitive Behavioral Therapy. Utilizing Cognitive Behavioral Therapy helps to acknowledge and validate the clients' feelings and thoughts. The therapist is then able to help the clients make the connection between their thoughts, feelings, and behaviors. The therapist challenges the clients' negative thoughts to help replace them with neutral or positive thoughts. 
It is instrumental to problem solve different coping skills with the clients while catering to their strengths. Supporting families by providing education and materials to help a structured schedule for the client is ideal to reinforce consistency.
For more information on how to help yourself or a loved one deal with the stresses of the pandemic, check out our COVID-19 resource page.