All donations made today will be matched up to $5,000! You can make DOUBLE the impact with your gift!
We have raised
$8,075.00
of our
$5,000.00
goal.
---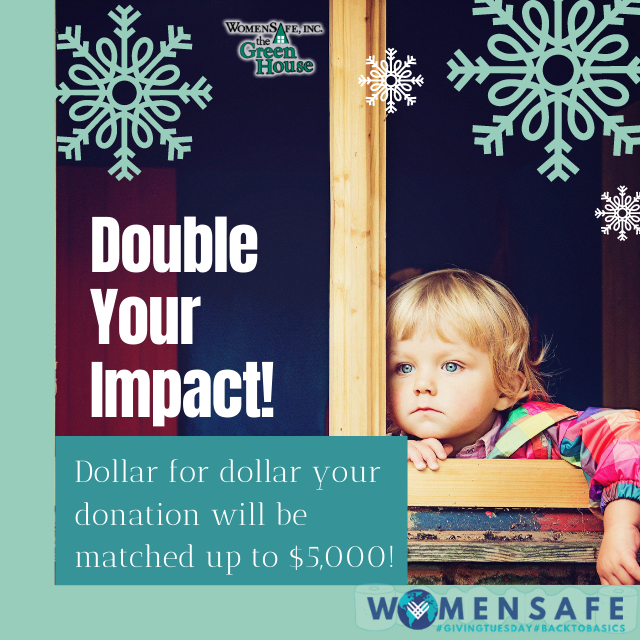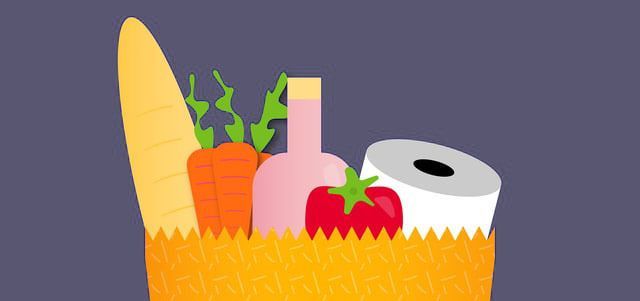 Do you have food in your cupboards? A bed to sleep on? A safe place to return to after a long day?
During the great toilet paper shortage of the COVID-19 pandemic, you probably realized how much you take basic needs for granted, including that little roll of paper.
But for survivors of domestic violence fleeing abuse, these basic necessities mean everything. Without knowing how to feed their children, where they would sleep at night, or how they could get clean clothes, many victims of abuse are forced to remain with their abuser.
With your support, survivors will have somewhere to turn. Your gift will provide:
shelter

food

hygiene items

clothing

a warm, safe place to stay,

along with a plethora of support services that WomenSafe offers specifically for survivors of domestic violence.
Nobody should have to endure maltreatment and violence, and you can ensure that every man, woman, and child is safe tonight.
Please consider helping WomenSafe clients this Giving Tuesday by making a donation below or by purchasing much needed items from our Amazon Wish List. 
Right now, there is a family scared to leave their violent home because they don't know how they will survive on their own. This Giving Tuesday, you can join WomenSafe as we go Back to Basics. Your gift will provide food, safety, and peace of mind to survivors who need it most.
Let's go Back to Basics together. Please give a gift today, and your donation will be DOUBLED!
---