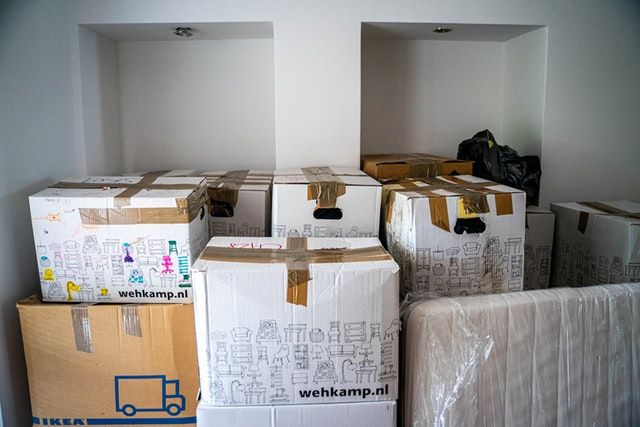 RELOCATION / REESTABLISHMENT SERVICES
Any client who uses WomenSafe services is offered household items, clothing, food and other needs to assist with the transition to safe, independent living.
Furniture, household items, food and clothing provided to clients are generously donated by members of our community.
After addressing the immediate needs of clients, WomenSafe staff continues to provide survivors with long-term support in living a life free from violence. 
---