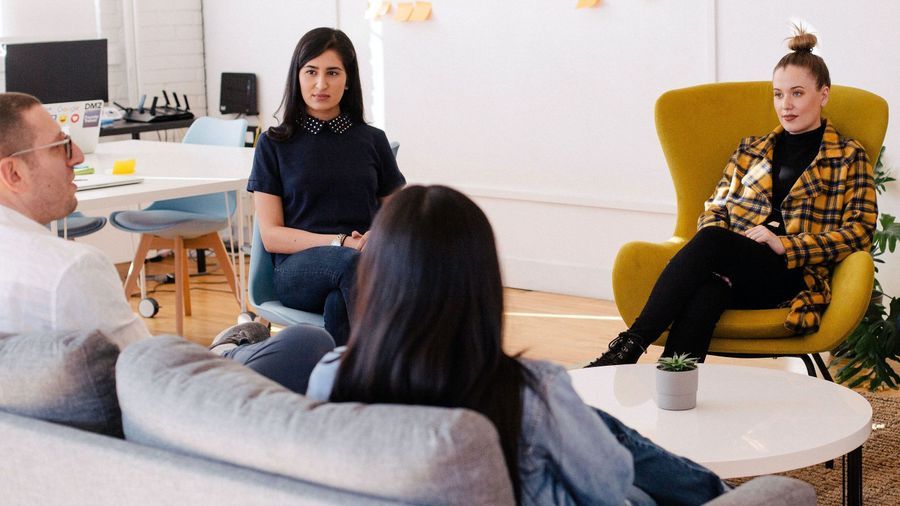 PEER SUPPORT GROUP
A 10-week support group, supervised by a licensed mental health professional, provides victims of domestic violence a safe place to gain strength and support from others in similar situations.
The sessions are designed to recognize, express and accept feelings related to experiencing an abusive relationship and provide information about the dynamics of domestic violence.
For many survivors, a crucial part of the healing process is the support and sense of connection felt by sharing with other survivors.
Some victims of domestic violence attend support groups almost immediately and some wait for years. Others are still in abusive situations, while several have found safe, independent living.
It is natural to feel a bit uneasy going to the first support group.  
Call 440-286-7154 ext. 237 for more information.
---