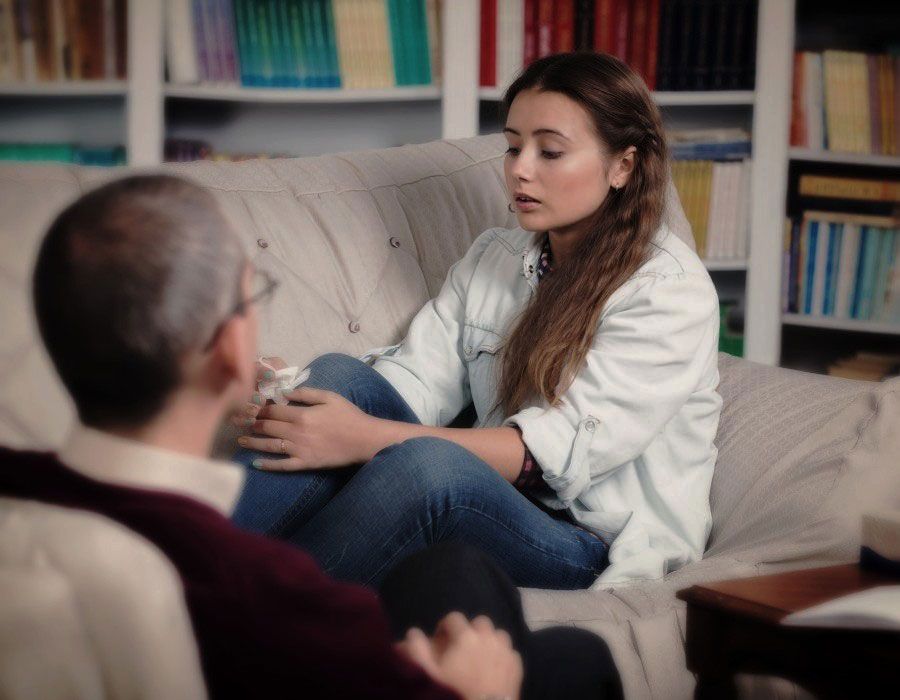 COUNSELING
Counseling is available for adults and children whether they have resided in shelter or not.
Counseling consists of a series of structured, face-to-face or tele-counseling sessions that work toward the attainment of goals as identified in the ISP (Individual Support Plan).
Appropriately licensed professionals provide individual counseling services. Clinical staff provide individual counseling in a secure location to any person victimized by domestic violence. Counselors aid survivors in exploring new alternatives for living.
WomenSafe's cognitive-based framework is to help victims understand that they are not to blame for the abuse, and that it is likely the abuse will continue if they return to the abuser.
---