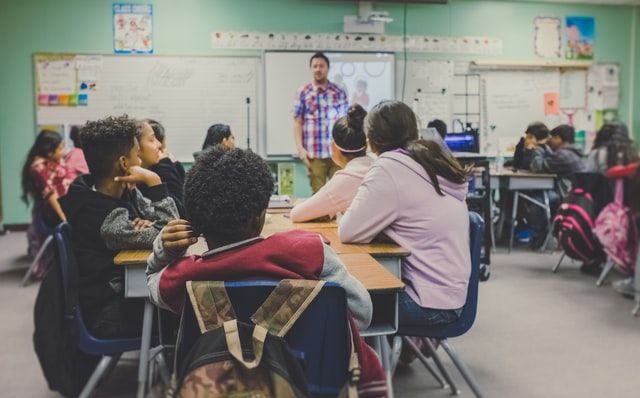 COMMUNITY EDUCATION
To build community awareness, WomenSafe offers presentations to the general public.
Schools, businesses, agencies, churches, and senior and youth organizations learn about abuse-free dating, dynamics of domestic violence, date rape, elder abuse, effects of domestic violence on children, how to assess domestic violence and how to help someone who is being abused.
If you are interested in having a speaker present at your next community event, club meeting, or in the classroom, please contact Stephanie at LAKEDVCOORDINATOR@WOMENSAFE.COM or call 440-286-7154 x 240 for more information.
---