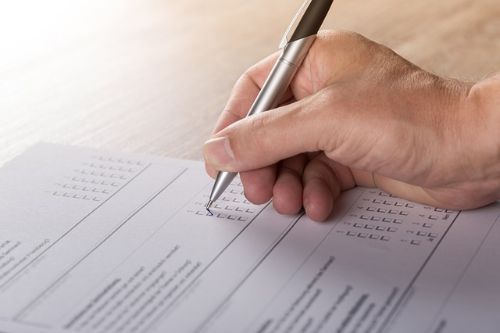 CASE MANAGEMENT
WomenSafe's case management service guarantees each individual client is offered assistance in developing and accomplishing goals based upon individual needs.
Case management services assist individuals in gaining access to a full range of services available to them in the community. The goal of this program is to ensure that clients are linked with needed services such as housing, income assistance, safety, physical and behavioral health needs, and vocational needs.
WomenSafe provides an array of options and referral delivered by a community-based, multidisciplinary team of professional and paraprofessional staff members, as well as trained volunteers.
If transportation is an issue, WomenSafe staff will assist with appointments throughout Geauga County.
---