Thank you, WomenSafe Advocates!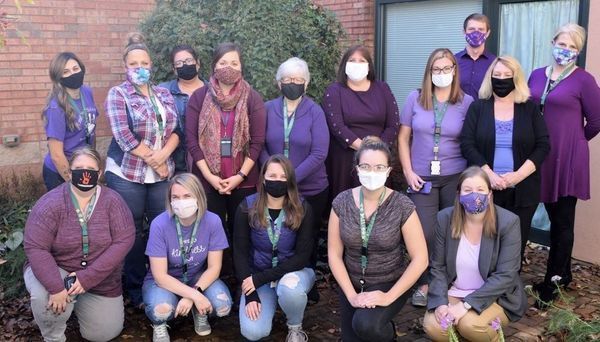 This October was one like we've never experienced before. Though the pandemic kept us from our regular events, WomenSafe had a successful Domestic Violence Awareness Month. From virtual events to webinars to projects with our clients, it was a busy month!
To celebrate the end of DVAM, we wanted to share some quotes about our advocates from the ones who receive their help on a daily basis: our clients. 
WomenSafe advocates are helping survivors of domestic violence overcome their trauma and empower them to become self-sufficient. They are our superheroes!
These testimonials were provided by clients who have utilized our services and are told in their own words. 
---
Melissa, Clinical Counselor and Art Therapist

Lori, Resident Care Specialist

Kim, Assistant Director of Victim Advocacy

Danielle, Child Therapist

Holly, Lead Resident Care Specialist and Court Advocate

Amanda, Youth Advocate

Stephanie, Lake County Domestic Violence Coordinator

Chris H., Clinical Counselor
---