News & Notes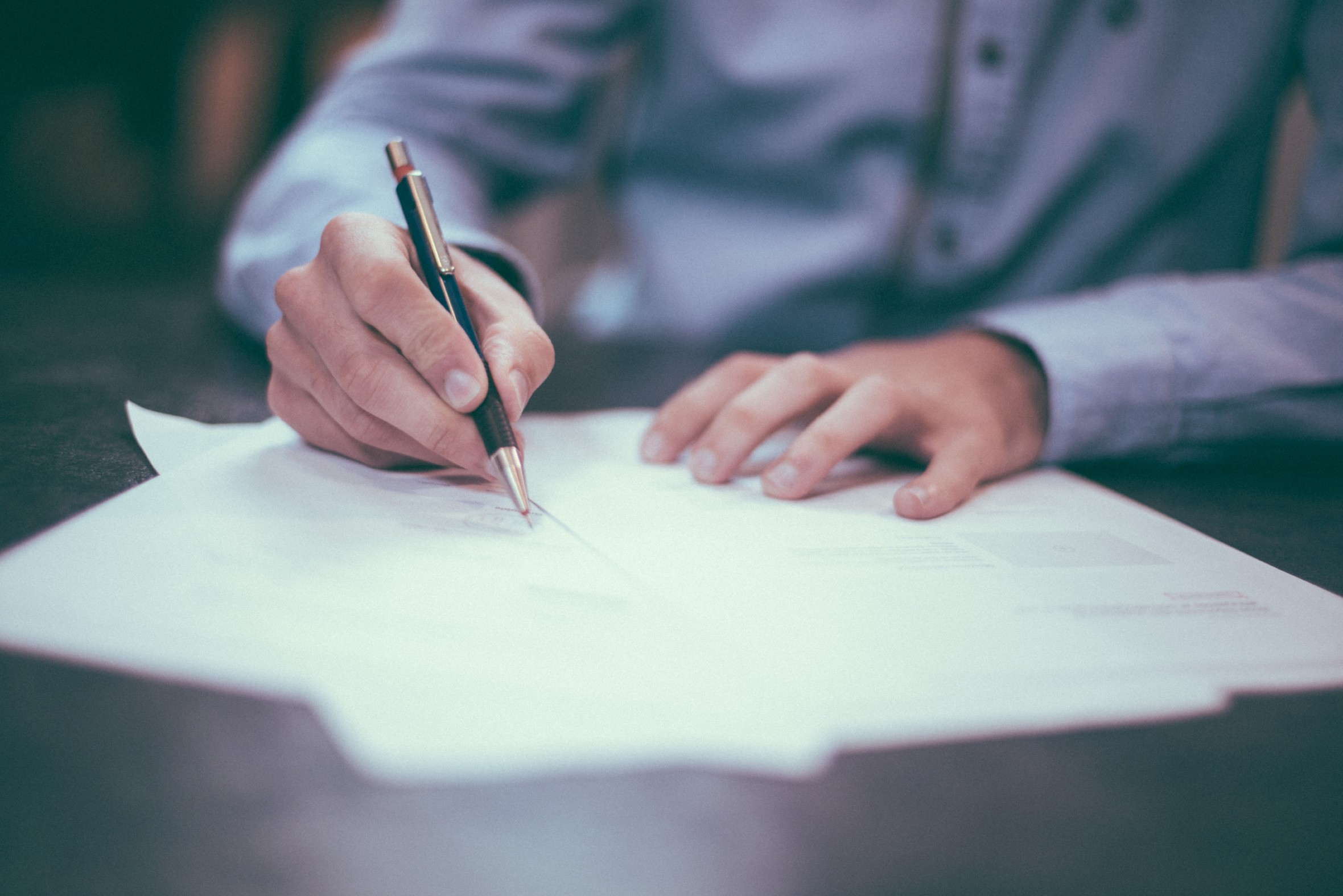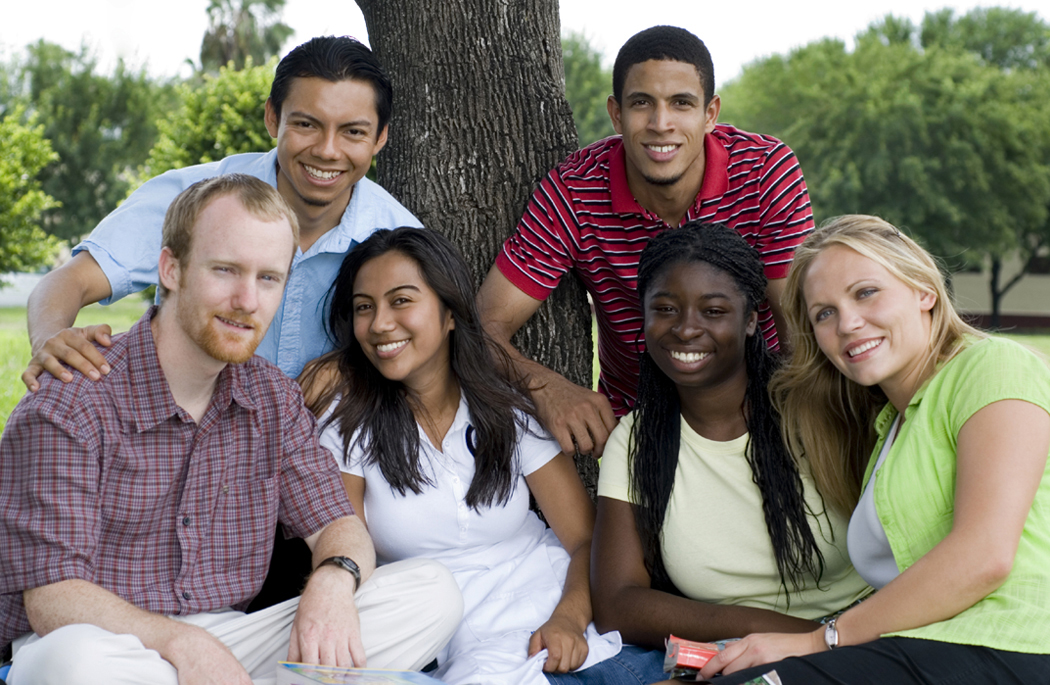 The Mission of WomenSafe is to provide emergency shelter and resources to survivors of domestic violence throughout Northeast Ohio.
WomenSafe is a non-profit organization that provides free support to anyone experiencing violence in their home or dating relationship. This includes comprehensive programming for adults and children including counseling, art therapy, court advocacy, housing advocacy, employment specialists, outreach services and aftercare. WomenSafe offers all services completely free of charge.
Statistics
While 85% of all domestic violence is against women, the effects of domestic violence cross gender and age boundaries.
If male children see domestic violence, they are 7 times more likely to repeat it.
If male children experience domestic violence, they are 10 times more likely to repeat it.
More than 6 million women are assaulted by their male partners every year.
1 in 4 men have been physically abused (slapped, pushed, shoved) by an intimate partner.
1,500 women are killed every year by a male partner.
Women between the ages of 18-24 are most commonly abused by an intimate partner
Domestic violence is the most under reported crime in America